Here's why C3.ai investors are cheering today
November 21, 2023 Nov 21, 2023, 4:04 pm EST November 21, 2023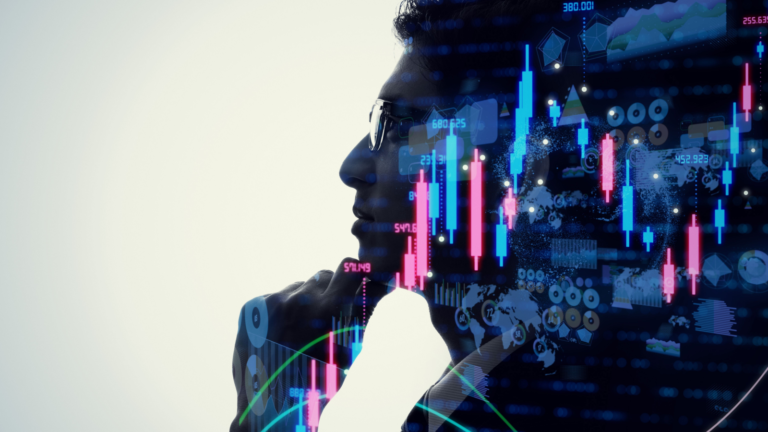 Source: metamorworks / Shutterstock.com
C3.ai (NYSE:AI) is among the artificial intelligence (AI) related stocks investors continue to hone in on. The company's status as a pure play in this space has led AI stock to rise more than 150% on a year-to-date (YTD) basis.
In recent weeks, C3.ai's momentum has been relatively consistent. And today, the stock is up yet again, this time surging by around 2% on a positive analyst note.
Analysts from Oppenheimer upgraded C3.ai stock to "outperform," citing the company's accelerating growth and margin-expansion potential as key factors the market isn't pricing in right now. In particular, the company's outlook to 2025 is one Oppenheimer believes could be better than expected. Additional big investments in this space could drive more capital toward AI-focused entities in the near term as well.
Let's dive more into what to make of this upgrade — and whether AI stock is worth considering right now.
AI Stock Surges on Bullish Analyst Upgrade
Investors are certainly jumping on the AI bandwagon in concert. Indeed, the fact that C3.ai has seen its valuation boom to more than $3 billion is noteworthy and suggests that investors are focusing on the future potential of AI technology over past results. The company's forward-looking prospects have certainly improved and with C3.ai's new clientele seeking "productivity improvements" and "new revenue sources," it's entirely feasible to see the AI firm's revenue run rate exceed the market's expectations over the medium term.
I think there's good reason why Oppenheimer analysts are bullish on this AI play. I also think they've picked up on some of the key near-term factors that are creating a rising tide lifting all boats right now. In many respects, it's easy to fathom a future where AI technology permeates every corner of our society and economy. For companies like C3.ai, which are on the forefront of this revolution, the bull case is easy to see.
That said, this is a company with a hefty valuation. So, C3.ai will need to continue to execute to see its market capitalization creep higher over time. Accordingly, I'm still on the sidelines with this name, although I have to agree that today's upgrade is good news for existing shareholders and AI stock.
On the date of publication, Chris MacDonald did not hold (either directly or indirectly) any positions in the securities mentioned in this article. The opinions expressed in this article are those of the writer, subject to the InvestorPlace.com Publishing Guidelines.
Chris MacDonald's love for investing led him to pursue an MBA in Finance and take on a number of management roles in corporate finance and venture capital over the past 15 years. His experience as a financial analyst in the past, coupled with his fervor for finding undervalued growth opportunities, contribute to his conservative, long-term investing perspective.